Make your choice among our different ranges
Rich sound with perfect definition to suit your musical style. What more could you ask for?

BLAM has developed for you 5 product lines that revolve around your musical universe. A simple objective, retranscribe your music with equipment that corresponds to it.
Equipment designed and assembled with the highest quality materials to fit perfectly in your vehicle. Each musical style is different and offers different lows, highs and basses. That's why we have developed specific ranges according to your listening needs.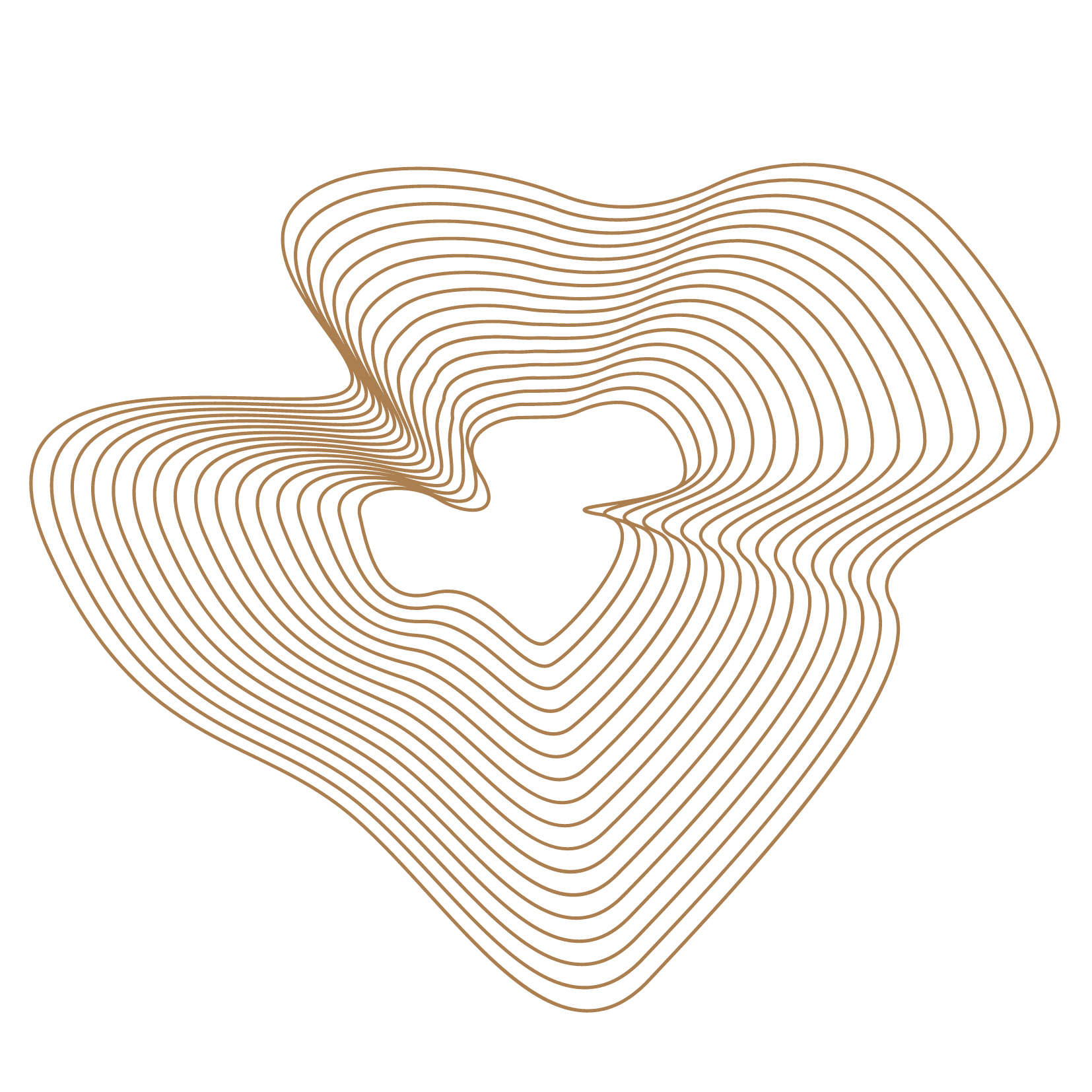 Perfect sound is the result of equipment made of unique materials.
To live and feel all the vibrations and emotions of your music, BLAM has taken care of creating unique products. The MULTIX range is an enthusiast's dream realized by enthusiasts, products designed and tested by audiophiles. The choice to remove the digital to leave room for the ear of man and his other senses. The best materials have been selected for the Multix range of products, you will discover products perfect for the most uncompromising.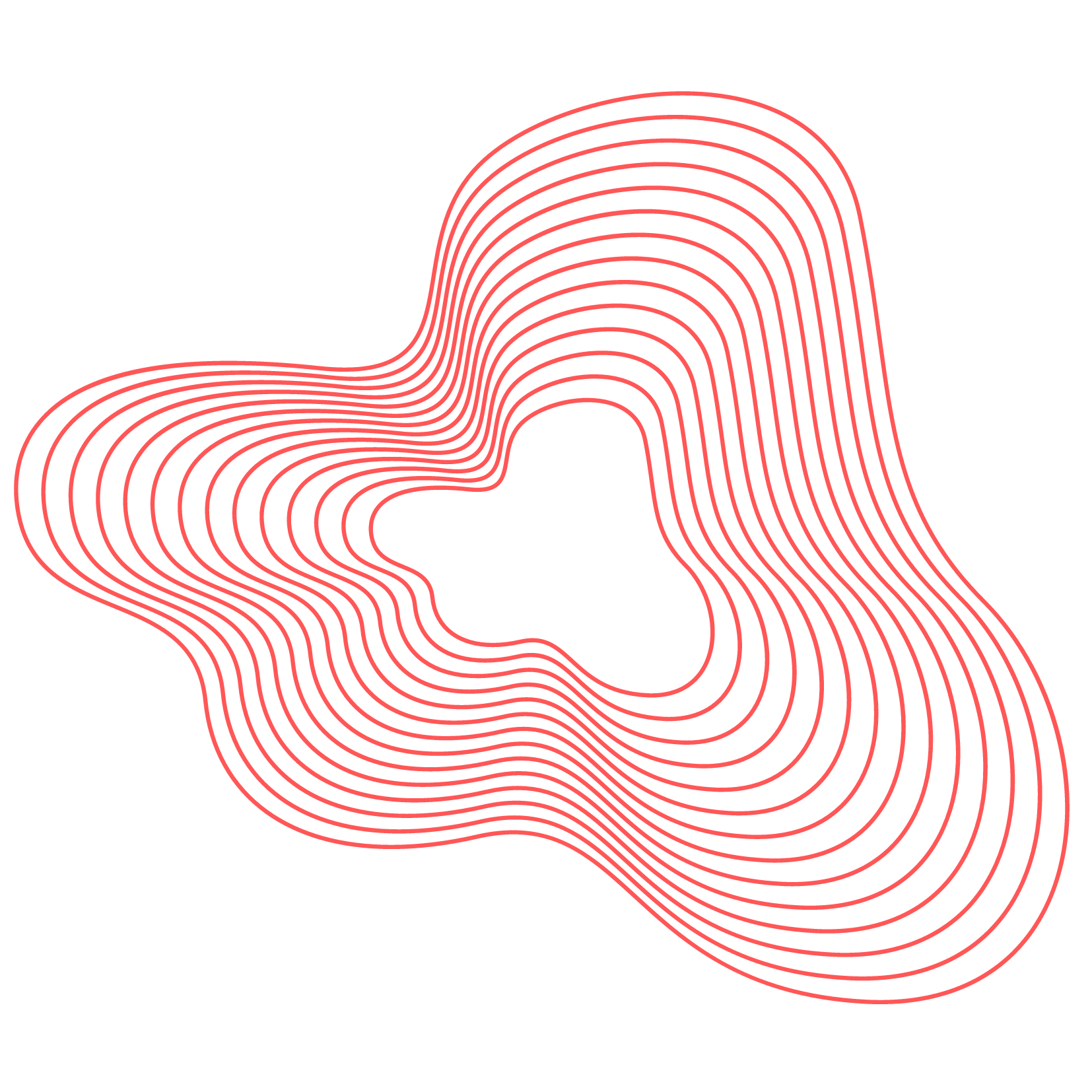 A whole range imagined, manufactured and assembled in France in our premises.
The will to prove the French knowledge retranscribed by a unique and flawless sound. The signature range dresses the vehicle with a refined and elegant design. Products made from the best components to create music, your music. A powerful and lively sound, have the feeling of listening to your sounds as if you were at a concert, a festival or even better, in your car.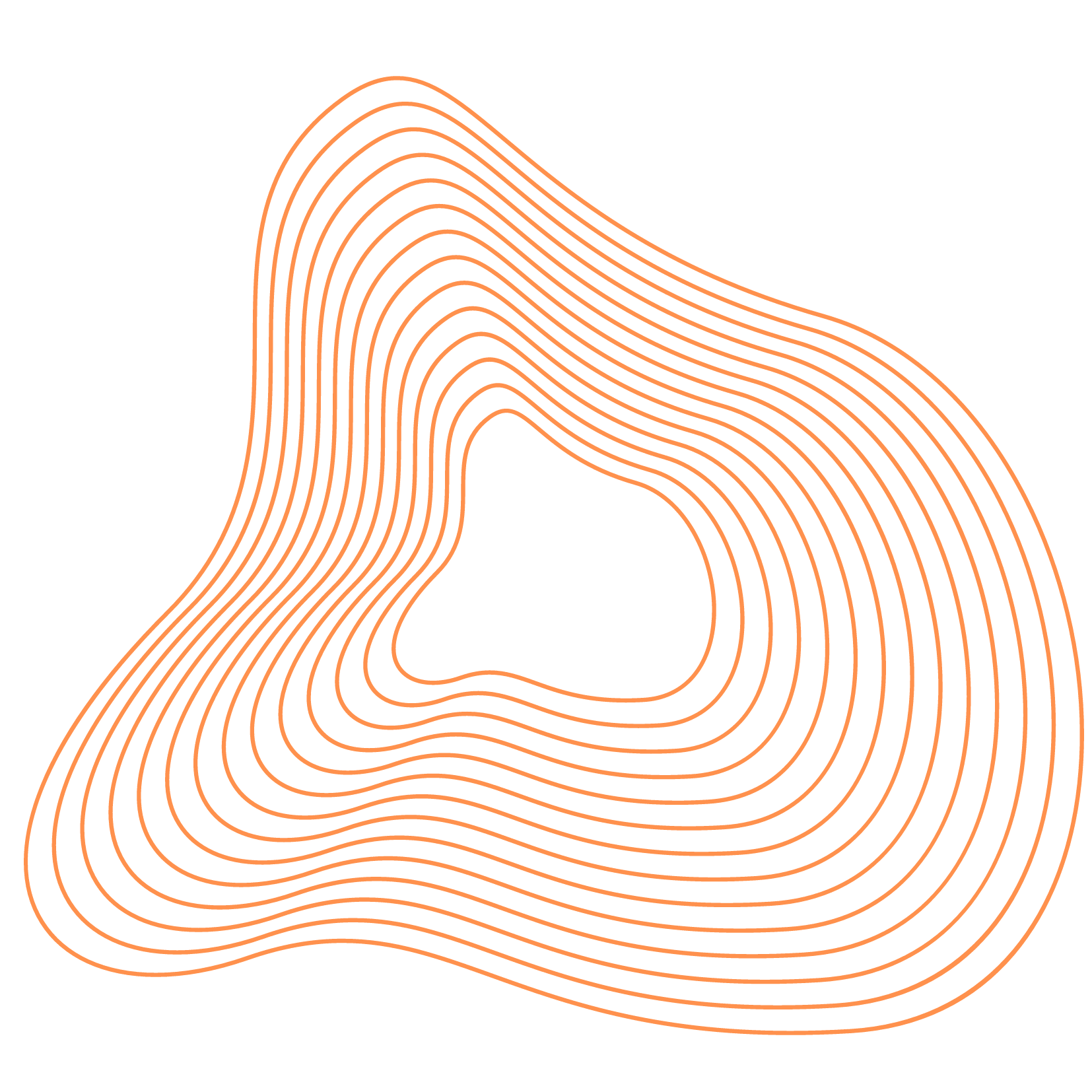 The LIVE range is the perfect tuning of bass, treble and different frequencies to give you the right sound for your musical style.
The objective of this range is to offer a perfectly balanced melody for any musical style. It allows everyone to get the best out of their music thanks to the combination of composite woofers and high quality soft domes in the tweeters. Products adapted to all musical atmospheres, from warm to electric, from very low to very high. The promise to enhance your listening experience on a daily basis.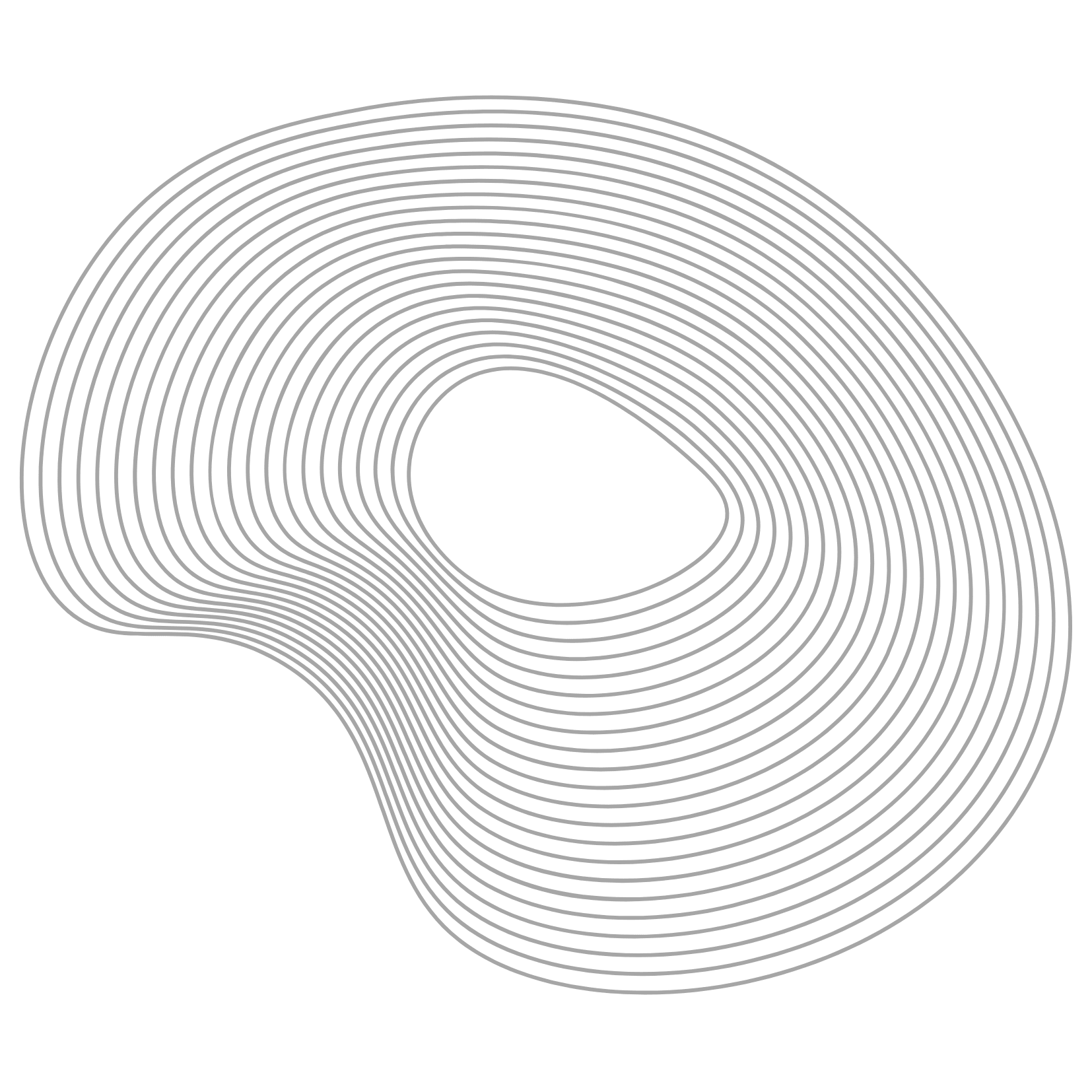 The Relax line is designed to give you an incredible experience with its high efficiency and low impedance.
They allow to reach a detailed and powerful sound with or without amplifiers. An unmissable sound system for your daily commute, which will start with audio quality that will take you on a journey.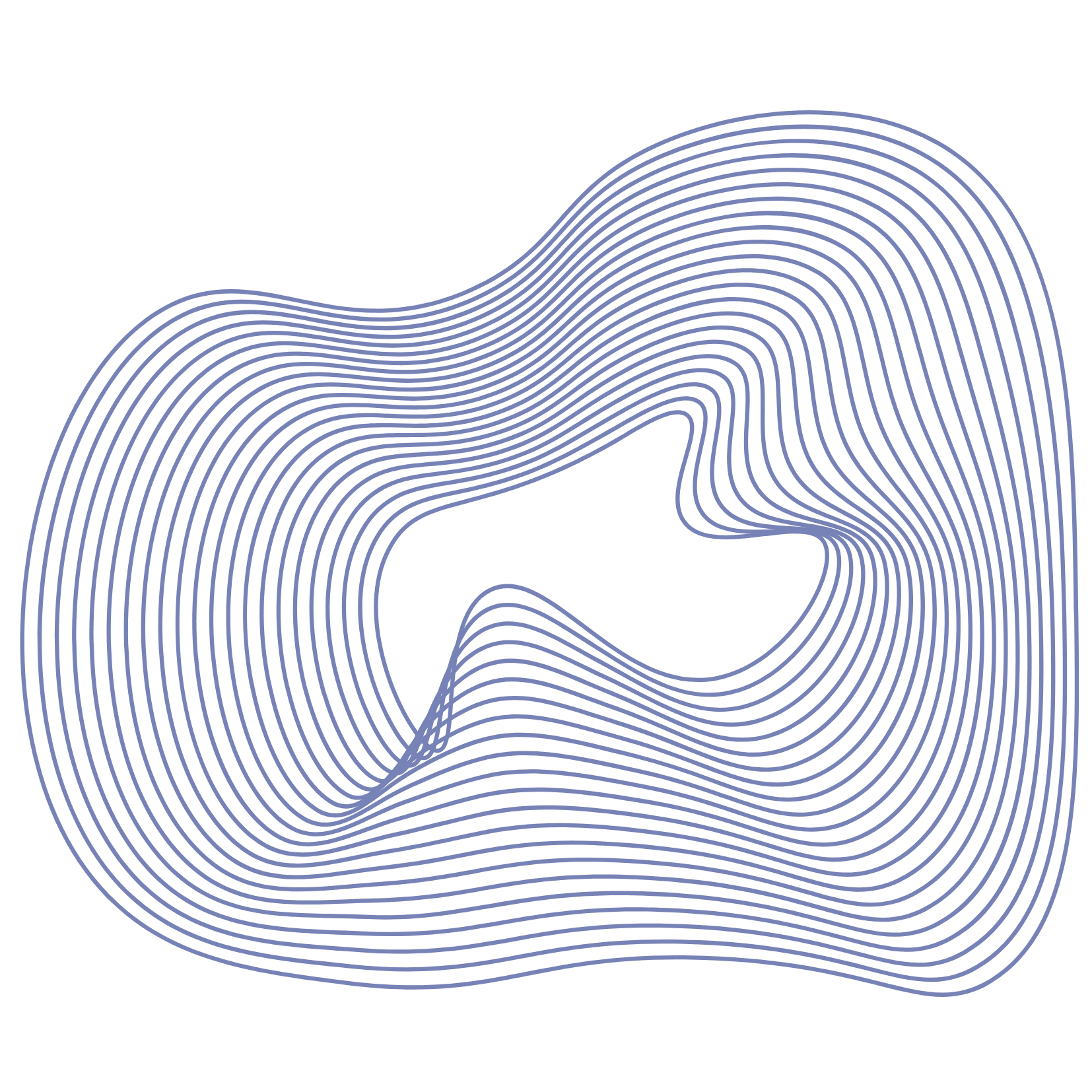 Rediscovering music means accepting change.
The express range allows you to efficiently improve your installation to start rediscovering your vehicle and your music, a range that allows you to enter the BLAM universe and discover what quality sound is. Solutions adapted to each of the vehicles on the market and guaranteeing a clear improvement of your original car audio.